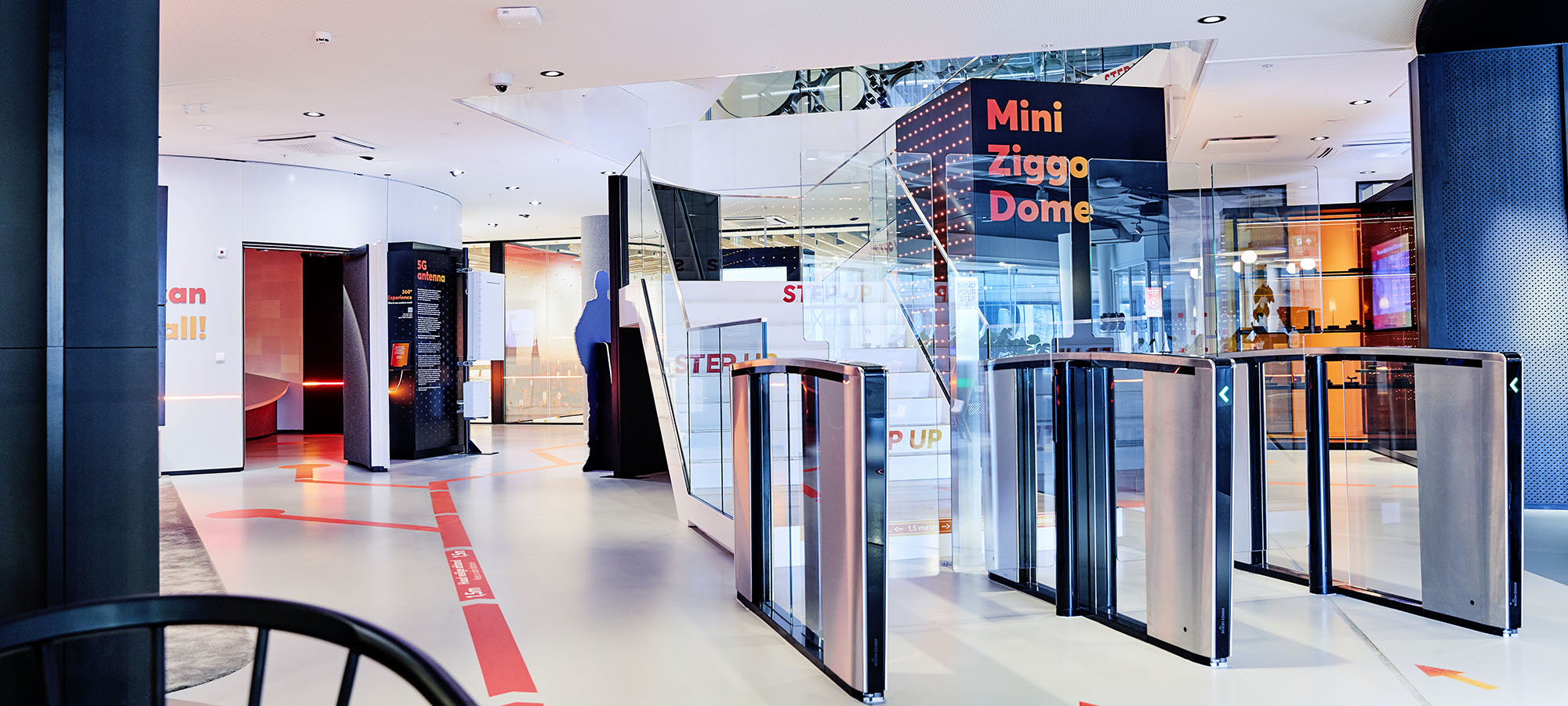 Moving forward digitally together
Moving forward digitally together – as people, as an organisation and as a society. For me, that is how I would sum up VodafoneZiggo's role in a few words. And that is a role we are fulfilling with pride, confidence and ambition. Part of this also means being mindful of our impact on society, and therefore of the technological and social sustainability of our business processes and our chain. In that regard, our company is more transparent than ever before. We believe this is essential in order to ensure a good dialogue and a bond of trust with the world around us.
Based on our People Plant Progress strategy, we are working on long-lasting improvements to our entire organisation, operation and chain. A holistic approach, therefore, and that is bearing fruit. In 2021, for example, we achieved 20% of our ambition to help two million people move forward digitally with our technology in the period 2020 to 2025. We also reduced our environmental impact by 27% compared to 2018.
In this way, VodafoneZiggo is making a valuable contribution for customers, investors, employees, suppliers, government and Dutch society.
Network

financial

nature

people

services and products

customer appreciation

social partners
People Planet Progress
VodafoneZiggo is proud of the positive impact our products and services have on society. But our ambition goes further. That is why we have a CSR strategy: People Planet Progress. Under that title, we set our new CSR ambition for 2025: to halve our impact on the environment… and to help two million people move forward in society.